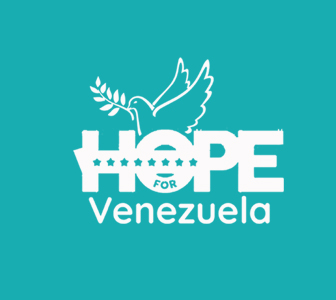 About us
We are an international non-profit foundation, dedicated to bringing hope to Venezuelan families with limited resources. If God has put in your heart to help us you can do it with a donation.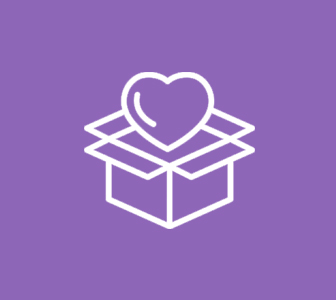 What do we do
We send food, personal hygiene items, medicines, with the purpose of being a help channel in the midst of a situation of poverty experienced by many Venezuelan families.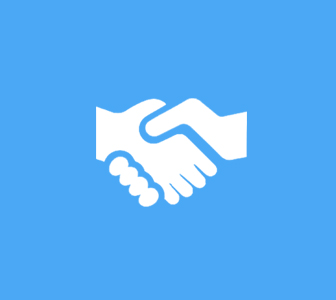 Donations
Hope for Venezuela Receive donations through collections in the USA through donations from churches, donations collected through garage sales, personal and business donations, among others.