You can collaborate by adopting a pastoral family
We are supporting the pastors who, in the midst of the strong situation in Venezuela, stand firm in the teaching of the Word of God if you want to be part of this, you can do it in different ways: through donations of food, clothing or money. If you have questions you can contact us and we will give you more details.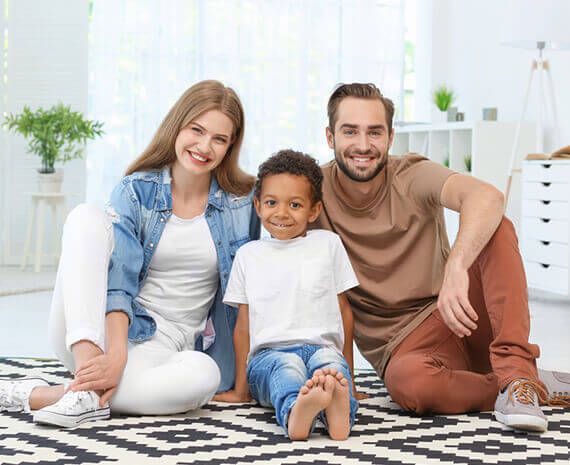 If you wish to make a donation, please follow the steps below.